Study Abroad Program for students
Clare Hall, University of Cambridge Summer Visiting Student Program
2018 Academic Year
Life in Cambridge: slow but enriched
Bluest Lan: Doctoral Student, Department of Advanced Interdisciplinary Studies, Graduate School of Engineering, The University of Tokyo
Overview
University of Cambridge used to hold the International Summer Programmes in the past 95 years. They welcome people all over the world to join them and study at one of the world's leading universities. The programmes offer students of all ages and backgrounds a wonderful experience to live and study in beautiful colleges in Cambridge. More than 200 courses, seminars and plenary lectures are well-prepared.
It is a superb experience for me joining this engaging programme.

Accommodation
As The University of Tokyo has a cooperation with Clare Hall (Fig. 1), a constituent college of University of Cambridge, we did not need to worry about the accommodation problem, though it also decreased the chance to stay with other students. The house was well-furnished (Fig. 2) and there was also a kitchen inside. Things like kitchenware, plates and cups were included, so it was possible for us to make meals by ourselves.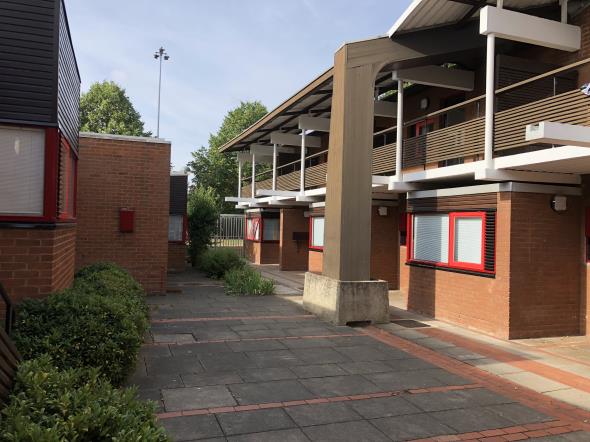 Fig. 1: Accommodation of Clare Hall        Fig. 2: Furniture inside the house


Courses & Lectures
Most of the courses were held in Sidgwick Site (Fig. 3), which was less than 10 minutes by walk from Clare Hall. In the Interdisciplinary Summer Programme, there were several different areas of courses and we were able to choose two to three courses in a term (two weeks) before the start of programme. Apart from these regular courses, there were some plenary lectures and evening talks also. Although it was a short two-week-programme only, I believe people who attended this programme derived benefits a lot.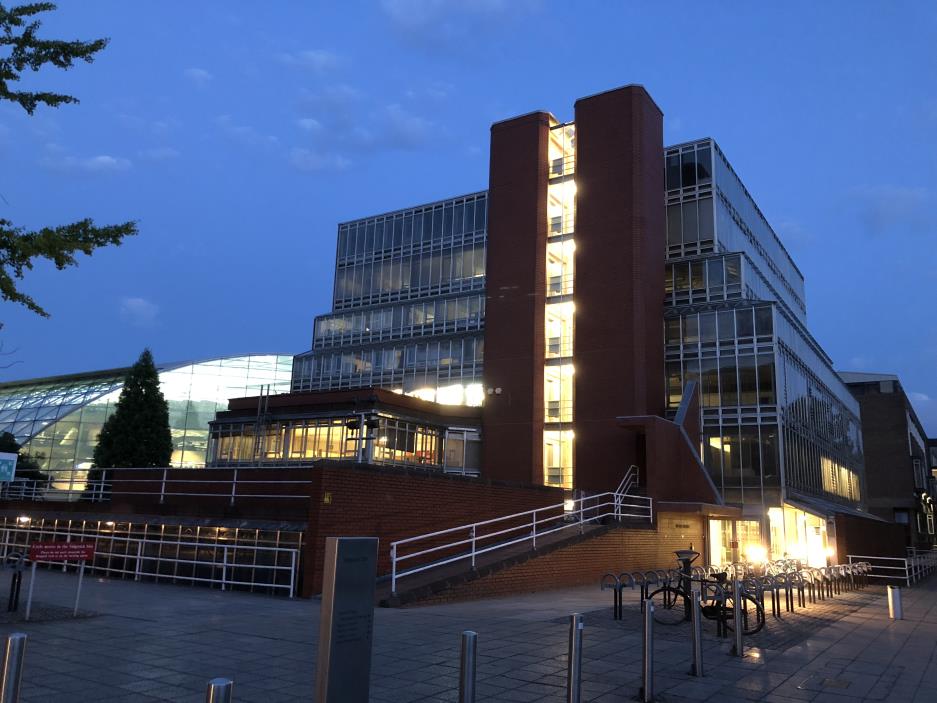 Fig. 3: Night view of Sidgwick Site


In numerous selections, I took the course 'Science, superstition and religion: key questions'. In many ways, science and religion ask the same questions. However, in the lesson, instead of knowing 'what to think', understanding 'how to think' is more important. It was a course for us to understand and make use of philosophical techniques. Actually, philosophy has been known as 'The Queen of the Sciences'. Today, philosophy is better known as the study of logic, metaphysics and ethics, and it is still somehow related with science. As philosophy includes fields of science, religion, and superstition (Fig. 4), in the course, we were taught how to simplify complicated things and learned how to explore the key of questions. We also learned how to appreciate contemporary debates concerning science and religion better and gain an understanding of the history of Western thought and philosophy. What we have learned can be applied onto not only research but also things in daily life.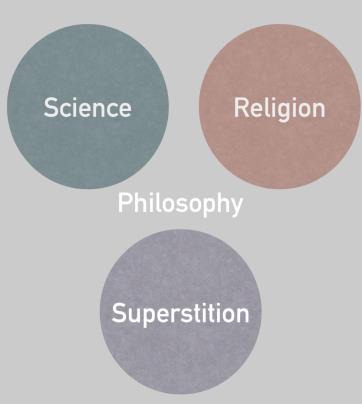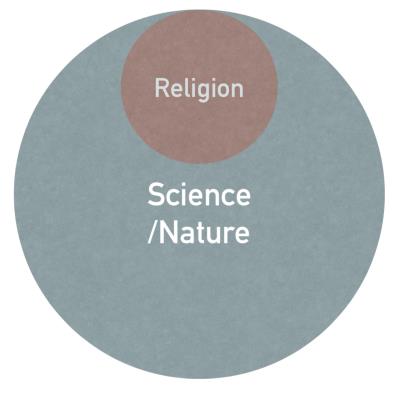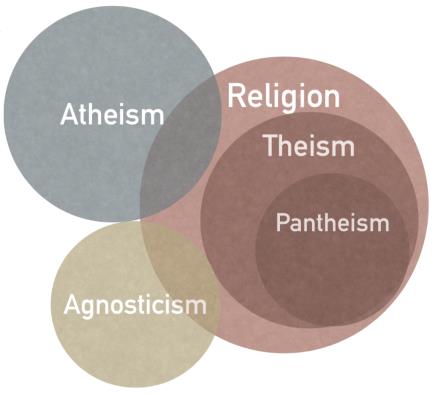 Fig. 4: Different models about religions


The other course I took is 'A history of medicine from the Ancients to the 19th century' (Fig. 5). In this class, we did not need to understand tough theories and formulas but just sat in the classroom and enjoyed interesting stories. An interesting thing is that physicists don't often get taken to court for their physics, but people whose jobs are related with medicine do. Aspects such as scientific theory, the market place and issues of legitimisation make the medicine history as a science and as a practice indissoluble. As a result, medicine can be seen as the most social of sciences, and reputation, legitimacy and authority enriches its history. We learned the development of medicine from the 'scientific' medicine in ancient Greece to 'rational' medicine, which was shaped by political and theological pressures.

Plenary lectures and evening talks were also intriguing. Topics such as 'Can, and should, robots feel pain?', 'Does Entrepreneurship change anything?' and 'The future of currency' were given people chances to think outside of the box and get in touch with something different from their study background. From 'Shakespeare' to 'Maxwell', people with different ages stayed in the lecture hall and learned things from classical literature to modern physics which enriched the days I stayed in Cambridge.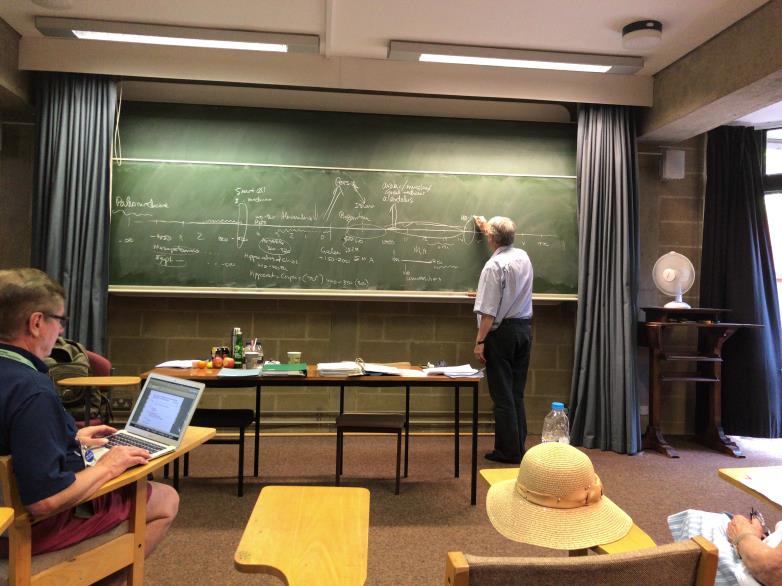 Fig. 5: The course of 'A history of medicine from the Ancients to the 19th century'


Facilities visiting
During the days, I visited Professor David Ibbetson, the president of Clare Hall, and his colleagues. We had lunch together and they showed me the British lifestyle, which is totally different from Japanese. After the programme, it was a good chance to visit researchers in Cambridge and have discussion with them. Three months before the Interdisciplinary Summer Programme, I contacted with a lot of researchers in University of Cambridge and asked them if it is possible to visit their labs. Unfortunately, as there were a lot of conferences in August, most of them did not want to be disturbed. However, I still visited the Hitachi Cambridge Lab (Fig. 6) and talked about their latest research findings and results. Also, I visited Dr Tony Hooley, the CEO of Hooley Research Ltd and the founder of Cambridge Mechatronics Ltd. We talked about the different applications of robotics over a cup of coffee and that inspired me with several new ideas related with my research.

Not only in Cambridge, I also visited the Oxford Robotics Institute (Fig. 7). Though they were also busy in completing papers, Dr Jonathan Gammell, leader of the Estimation, Search & Planning (ESP) group in the institute, introduced their researches and had a discussion with my current project. I may say that the experience in the UK really gained my experience and benefited me a lot. Finally, I would like to express my sincere appreciation to Professor Ryohei Kanzaki, Dr Noriyasu Ando, Strategic Planning Office of RCAST and people who I visited in the UK.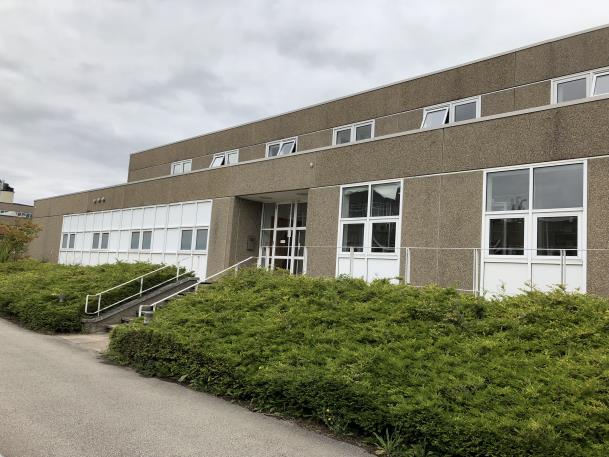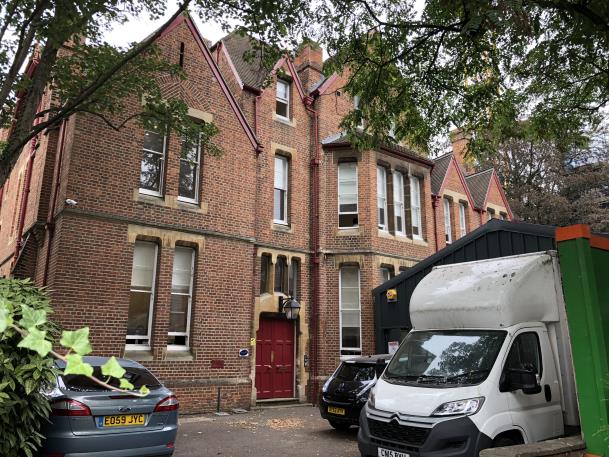 Fig 6. Hitachi Cambridge Laboratory         Fig 7. Oxford Robotics Institute